Capire is a specialist community engagement company. We design and deliver tailored engagement strategies to build understanding, create local ownership and to inform sustainable decision making.
We use a lens of diversity, inclusion and accessibility to maximise social benefit on all our projects. Our team are skilled listeners, communicators, researchers, facilitators and problem solvers.
Capire provides four core consulting services; Community Engagement, Social Development, Facilitation and Strategic Communication.
Community Engagement
Social Development
Facilitation
Strategic Communication
Community Engagement
Community engagement refers to the many ways organisations connect with communities.
Engagement covers a wide variety of interactions: from information sharing, community consultation and community development, to active participation in policy development and decision-making processes.
The Capire team are internationally recognised community engagement specialists. We have skills in every aspects of the engagement lifecycle – scoping, strategy, design, delivery, implementation and evaluation.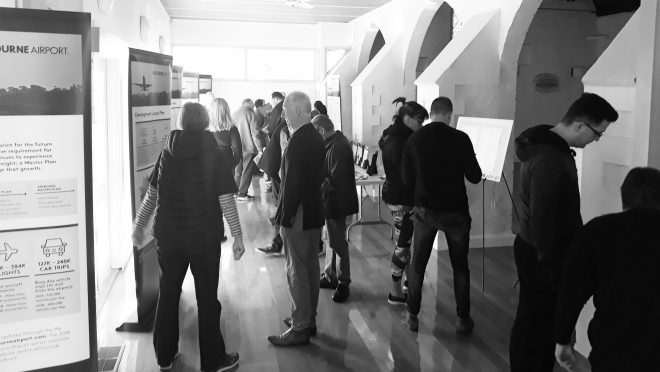 The Airports Act 1997 requires all federally leased airports to prepare a master plan every five years to guide future growth and development over the next 20 years. Capire worked closely with the Melbourne Airport in the preparation of its preliminary draft Master Plan over an 18-month period between...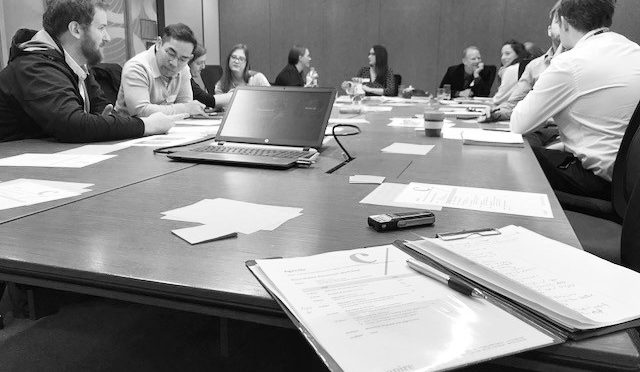 The Office of the Co-Ordinator General (OCG) was responsible for overseeing every major Victorian transport infrastructure project. Each project was led by an authority which had been established with a remit to oversee the design and delivery of the project. Each authority has its own community and stakeholder relations...