Capire is a specialist community engagement company. We design and deliver tailored engagement strategies to build understanding, create local ownership and to inform sustainable decision making.
We use a lens of diversity, inclusion and accessibility to maximise social benefit on all our projects. Our team are skilled listeners, communicators, researchers, facilitators and problem solvers.
Capire provides six core consulting services; Community Engagement, Social Development, Facilitation and Strategic Communication, Data Analysis and Reporting, and Visual Communication.
Community Engagement
Social Development
Facilitation
Strategic Communication
Data Analysis and Reporting
Visual Communication
Community Engagement
Community engagement refers to the many ways organisations connect with communities.
Engagement covers a wide variety of interactions: from information sharing, community consultation and community development, to active participation in policy development and decision-making processes.
The Capire team are internationally recognised community engagement specialists. We have skills in every aspects of the engagement lifecycle – scoping, strategy, design, delivery, implementation and evaluation.
Data Analysis and Reporting

In 2020, the Victorian Government announced the Recycling Victoria: A New Economy policy, which mandates a 4-bin kerbside service separated by stream, amongst other changes. These changes are to be rolled out across every Victorian municipality. To reduce the amount of waste going into landfill, the new system will...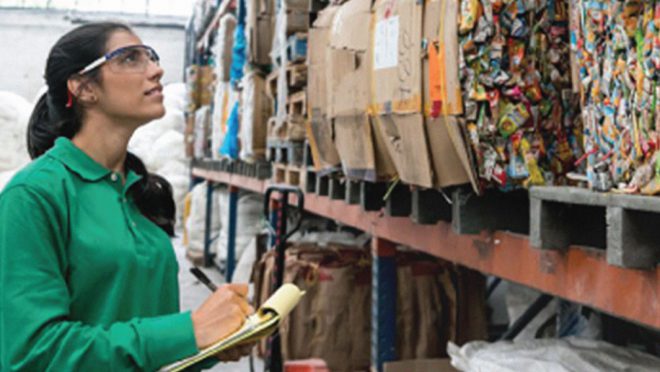 Capire designed and delivered an extensive, diverse community engagement program to the Altona community in regards to a proposed advanced chemical recycling facility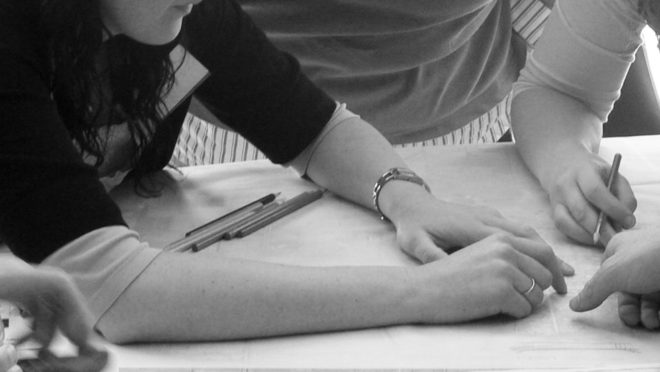 Since 2019, Capire has been supporting Council on several projects that will see existing facilities upgraded and new facilities built.