COVID-19 response services
Capire is a specialist community engagement company. We design and deliver tailored engagement strategies to build understanding, create local ownership and to inform sustainable decision making.
We use a lens of diversity, inclusion and accessibility to maximise social benefit on all our projects. Our team are skilled listeners, communicators, researchers, facilitators and problem solvers.
Capire provides five core consulting services; Community Engagement, Social Development, Facilitation and Strategic Communication, Data Analysis and Reporting.
Community Engagement
Social Development
Facilitation
Strategic Communication
Data Analysis and Reporting
Community Engagement
Community engagement refers to the many ways organisations connect with communities.
Engagement covers a wide variety of interactions: from information sharing, community consultation and community development, to active participation in policy development and decision-making processes.
The Capire team are internationally recognised community engagement specialists. We have skills in every aspects of the engagement lifecycle – scoping, strategy, design, delivery, implementation and evaluation.
Data Analysis and Reporting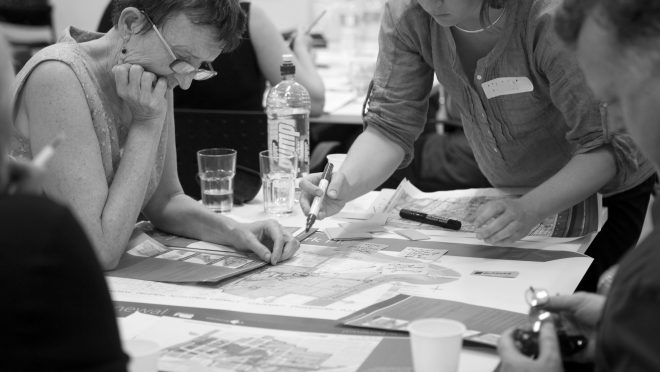 Amidst steady population growth and increasing industry interest, the Greater City of Bendigo's current supply of industrial land has been declining and is anticipated to run out over the next decade. Strategic planning will play a critical role in addressing this issue, as efforts are made to maximise existing...
Over the coming years, the former Fitzroy Gasworks site in will become a vibrant new neighbourhood. Featuring a 650-student high school, over 1,000 apartments, an innovative six-court sporting facility and high quality public open space, the development will set a new standard for healthy and connected community living.