Capire is committed to sharing our learnings and strengthening community engagement practice in Victoria and internationally. We encourage you to download and share our free publications below.
Capire may occasionally send you marketing emails. If you have received an email from us, it is because you have downloaded a publication from our website. You may unsubscribe at any time by emailing [email protected]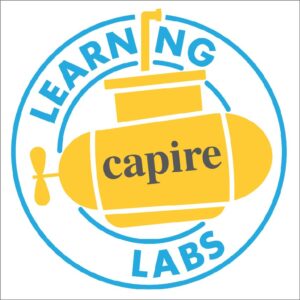 Capire Learning Lab: What is Social Inclusion and how does it relate to community engagement?
April 2, 2019
Download