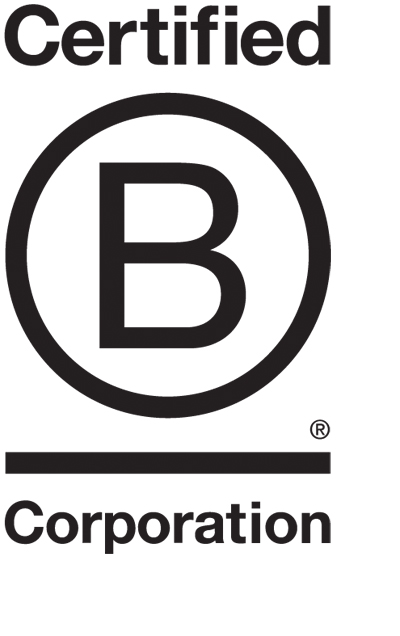 Capire Consulting Group has been a certified B Corporation (B Corp) since January 2016.
B Corps use the power of business to solve social and environmental problems, by voluntarily meeting high standards of transparency, accountability and performance. The B Corp community works toward reduced inequality, lower levels of poverty, a healthier environment, stronger communities, and the creation of more high quality jobs with dignity and purpose.
Certified B Corporations achieve a minimum verified score on the B Impact Assessment - a rigorous assessment of a company's impact on its workers, customers, community, and environment. In 2017, Capire's commitment was recognised through B Lab's annual 'Best for the World List'. Capire was identified as leading the way in three areas; Best for Overall; Best for Workers; and Best for Customers.
The values and aspirations of the B Corp community are embedded in the B Corp Declaration of Interdependence.
To learn more about how we're using business as a force for good, download our latest Impact Report.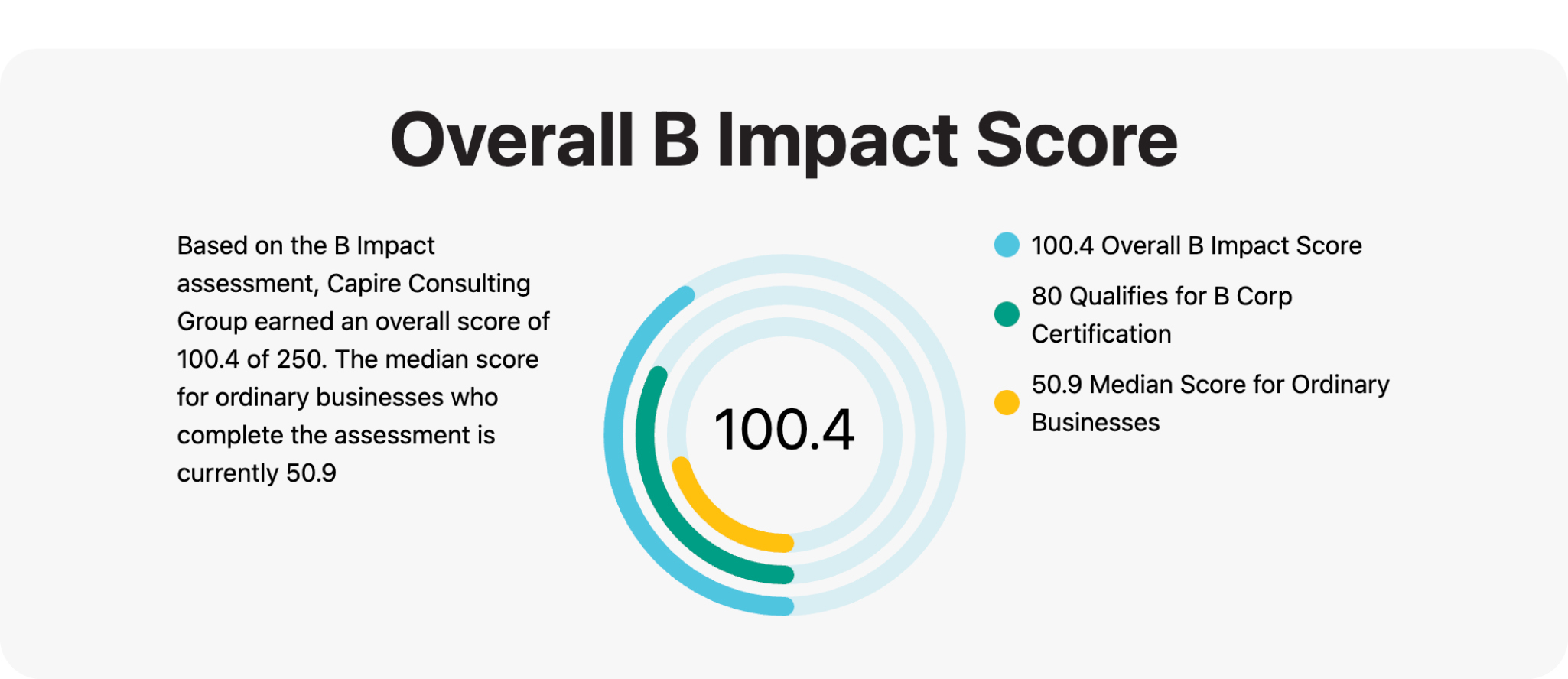 The B Corp Declaration of Interdependence
We envision a global economy that uses business as a force for good. This economy is comprised of a new type of corporation - the B Corporation - Which is purpose-driven and creates benefit for all stakeholders, not just shareholders.
As B Corporations and leaders of this emerging economy, we believe:
That we must be the change we seek in the world.
That all business ought to be conducted as if people and place mattered.
That, through their products, practices, and profits, businesses should aspire to do no harm and benefit all.
To do so requires that we act with the understanding that we are dependent upon another and thus responsible for each other and future generations.